Is it possible to think of a Birthday Party without a cake? Obviously no!
When it's your boyfriend's birthday, then the cake must be specially made.
Birthday cake is the only thing you need to make a birthday special. Here are some list of birthday cake for boyfriend.
List of 30 Best Birthday Cake for Boyfriend
1.Red Velvet Cake: This cake is my absolute favourite cake. This cake made of flour, cornflour, baking soda, cocoa powder, vanilla, and vinegar. Beat all the ingredients until combined then add some red food colour until the desired colour reached. This cake is a classic cake. It will melt your mouth.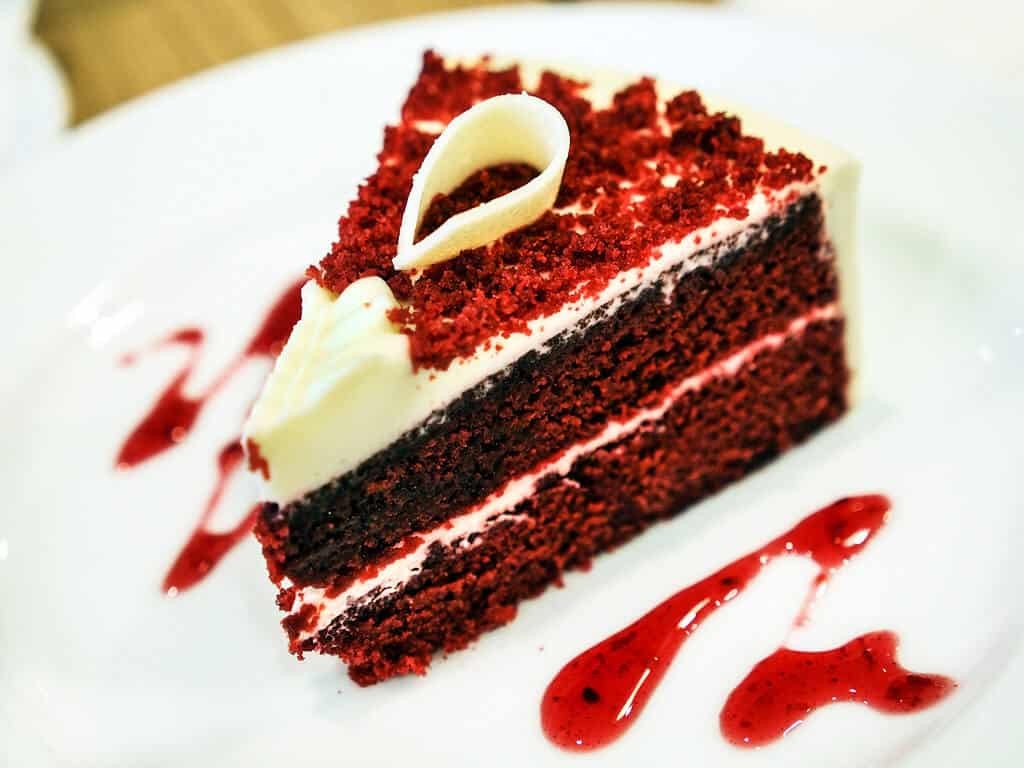 2. Moist Vanilla Cake: First, oil the baking tray, dust flour and set aside. Then in a bowl take four eggs to add vanilla essence, sugar, fat and beat until creamy then add 3 cups flour, baking soda, milk, white vinegar. Mix until combined. Finally, bake it.
3. Pineapple Cake: Pineapple cake is a sweet traditional Taiwanese cake containing butter, flour, egg, sugar, pineapple jam, and a kiss of lemon. It is so easy to make, and you'll love it with the vanilla frosting.
4. Black Forest Cake: This cake based on the German dessert 'Schwarzwälder Kirschtorte.' It combines rich chocolate cake layers with fresh cherries, cherry liqueur, and whipped cream frosting.
5. Fruitcake: Fruitcakes typically served in celebration of birthdays and Christmas. It made of delicious dried food rather than candied peel. You can add some cherry as you want. It is healthy and easy to make.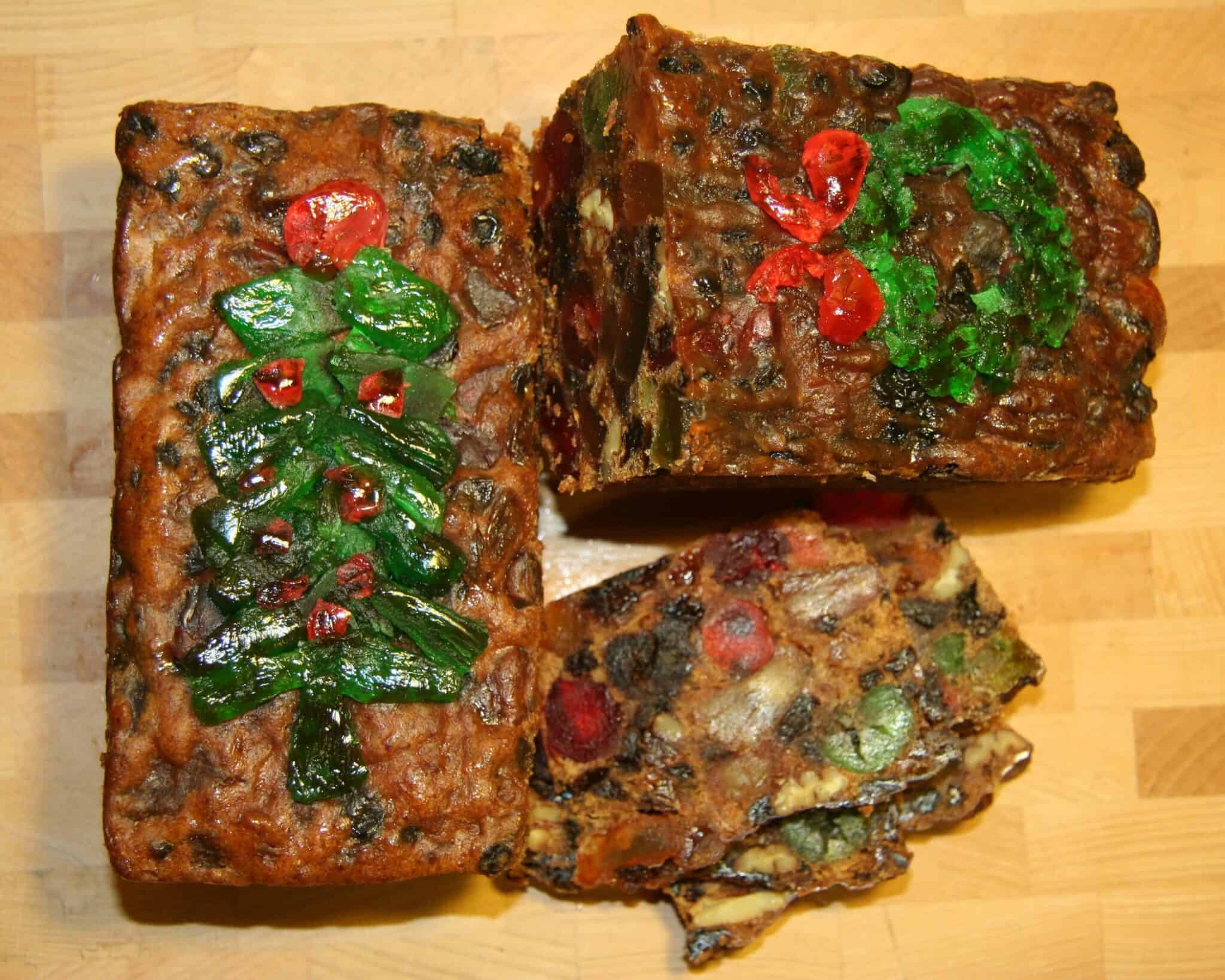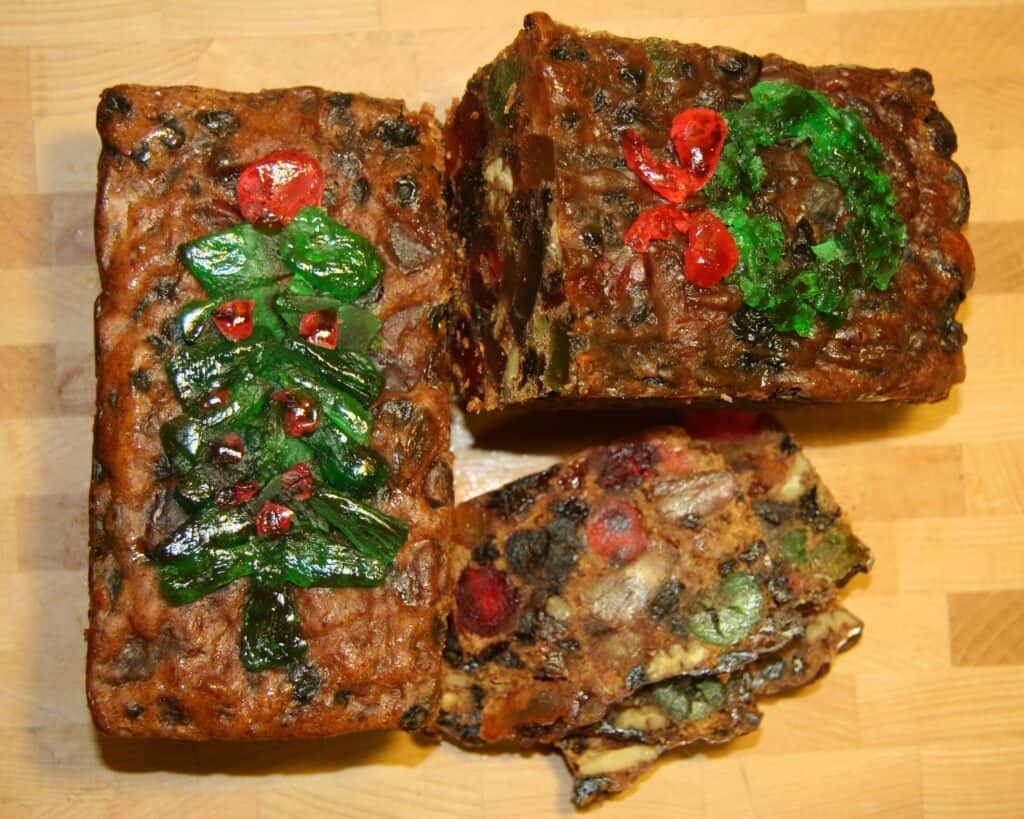 6. Oreo Biscuit cake: First, blend 20-25 Oreo biscuit and make it powder. Then take in a bowl add some cooking soda, 1 cup milk, 1tspn vinegar, 2tspn sugar powder and put all the Oreo powder. Mix it well. Finally, bake it for 15 minutes. You can serve it with sprinkle powder on top.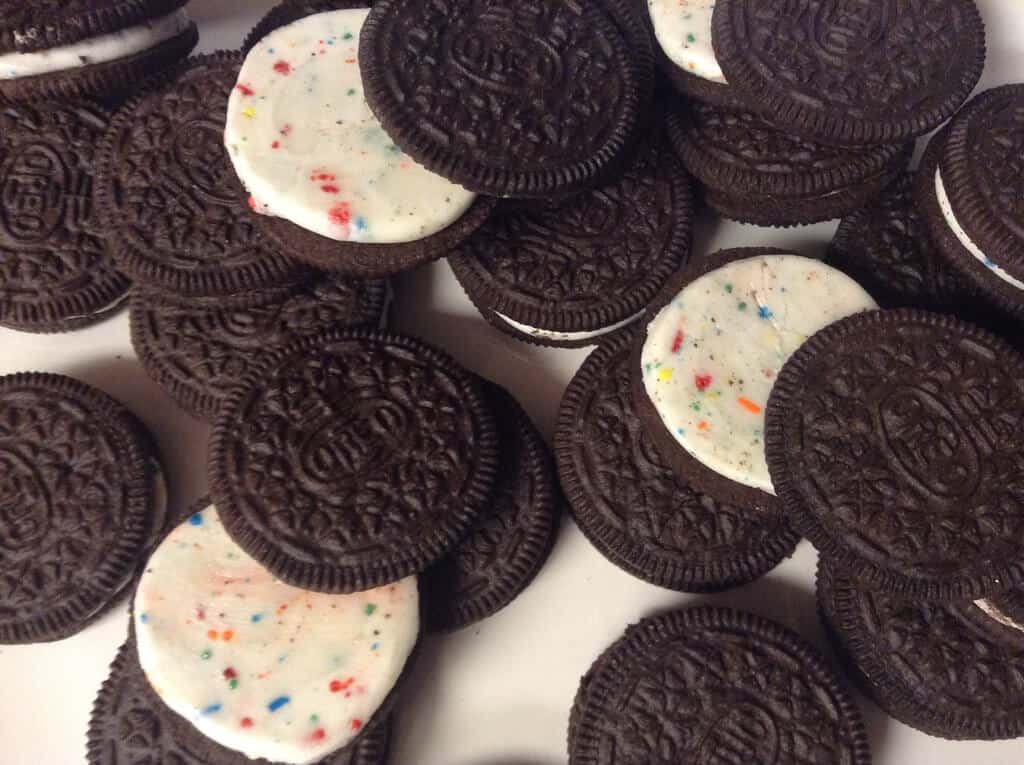 7. Rainbow Cake: You can make a perfect rainbow cake with vanilla cream on top of it. Add some fruit like a cherry on top. It has the same colors just like the real rainbow has.
8. Cheesecake: Cheesecake is a delightful, delicious dessert consisting of one or two layers. The upper layer consists of a mixture of soft, eggs, fresh cheese and sugar, and the bottom layer consists of crushed cookies, graham crackers, pastry. Each slice has the creamiest, sweet cheesecake paired with a homemade graham cracker crust.
9. Blackberry Lime Cake: This cake infused with lime zest, frosted with blackberry buttercream, topped with fresh blackberries and eatable flowers.
10. Peanut Butter Chocolate Layers Cake: This cake made with peanut butter and roasted peanuts. Add the crumble on top to make it more delicious. This cake is so moist; it melts in your mouth.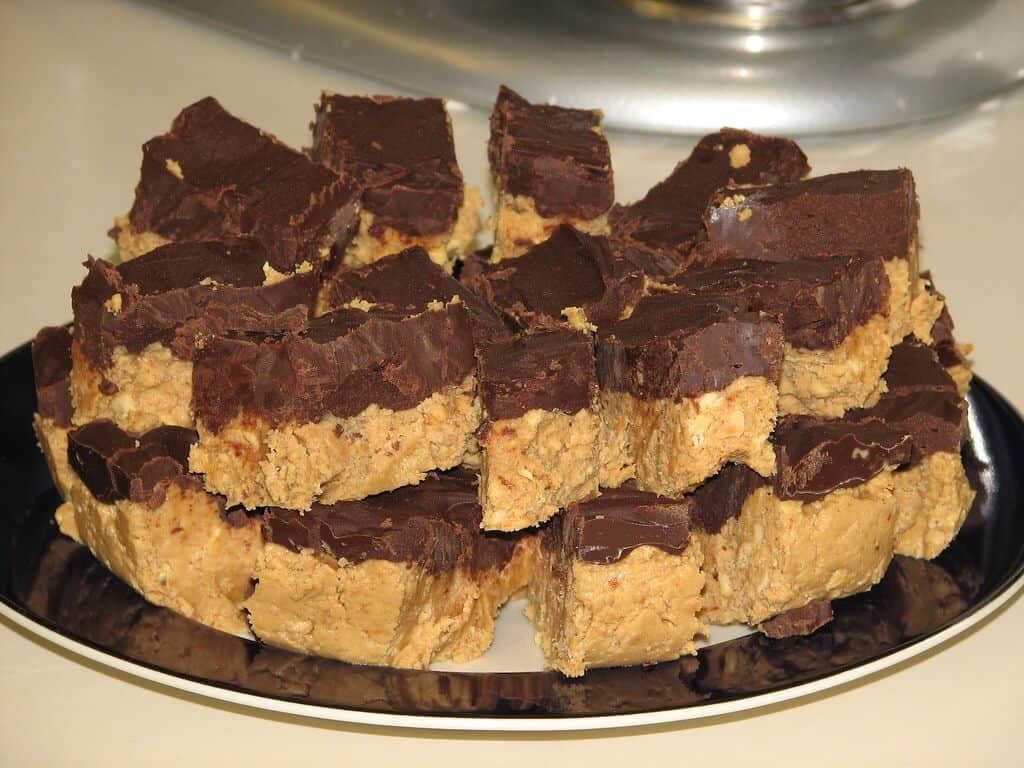 11. Lemon Blueberry cake: This cake is tangy, sweet, super moist, and creamy. It dotted with juicy blueberries. Every bite of this blueberry cake is bursting with juicy blueberry flavor. Add some slice of lemon on top to decorate.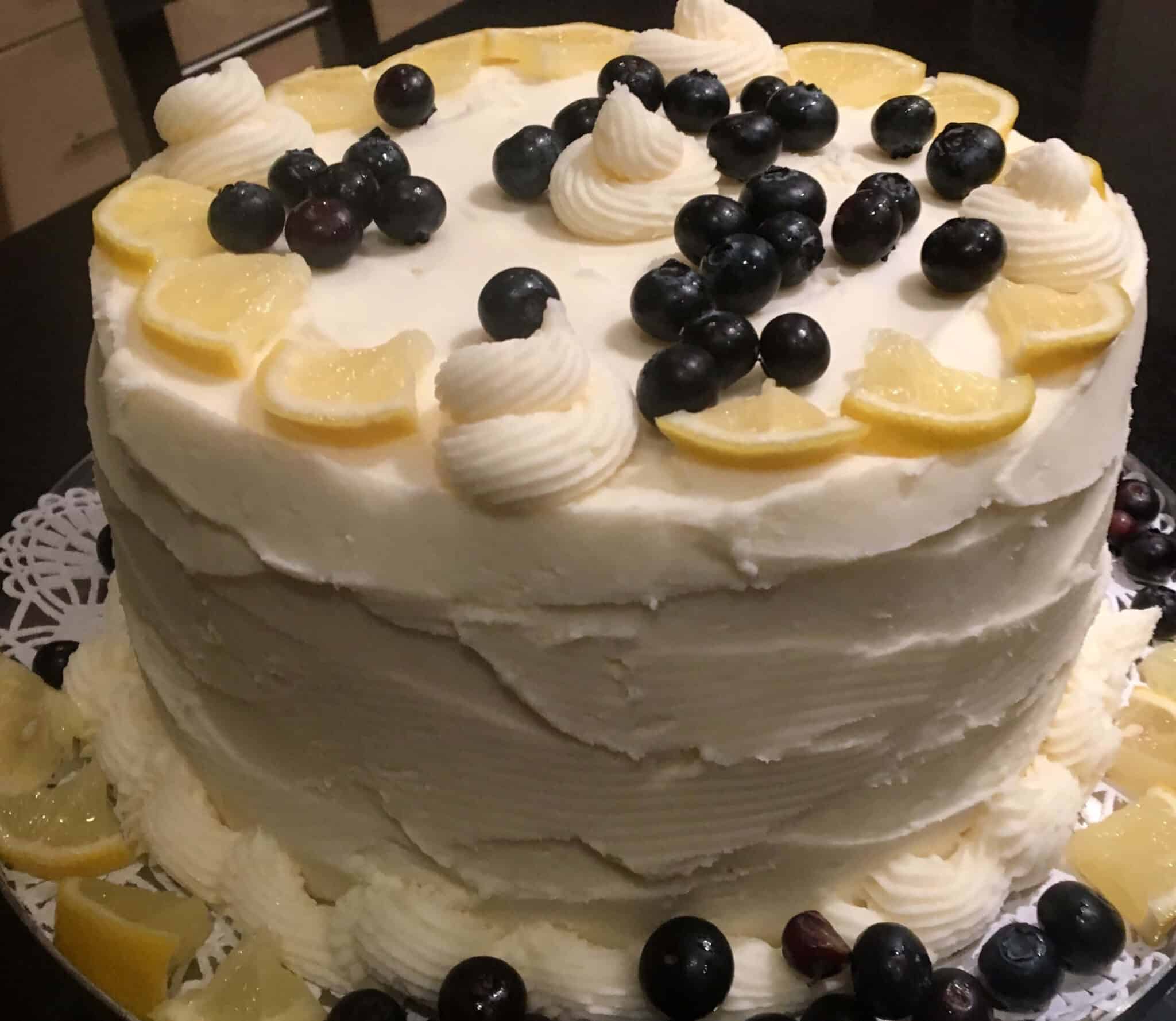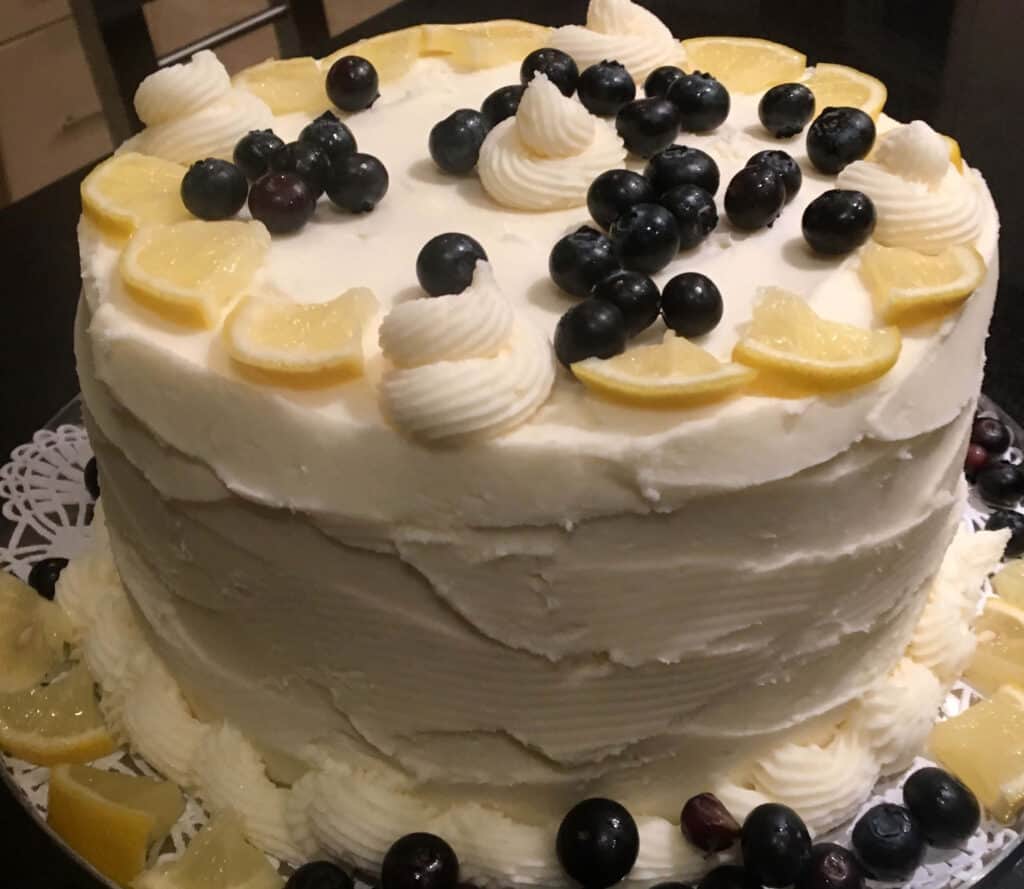 12. Salted Caramel Chocolate Cake: This Salted Caramel Chocolate Cake is moist and sinfully decadent! This caramel-filled homemade chocolate caramel and some mini chocolate chips. If you are a chocolate lover, then you'll love this cake.
13. Lemon Raspberry Cake: This Lemon Raspberry Layer Cake has moist, light layers of lemon cake, lemon curd filling, and a raspberry frosting. It decorated with buttercream, lemon slices, and a few blossom flowers for a cake that's perfect for summer.
14. Mississippi Mud Cake: This cake is a rich chocolate cake and layers of crumbly cookie crust, and creamy pudding. This cake is mainly chocolate-based, and it's so moist and creamy.
15. Caramel Cappuccino Cake: This brownie cake is a fluffy, rich & decadent cake. This cake paired with caramel buttercream frosting, topped with whole coffee beans. Sprinkle with coarse sea salt to decorate.
16. Carrot Flavored Cake: This cake made from carrot but it's combined with pineapple and coconut to create a nice flavor with a mouth-watering taste. It is a healthier birthday cake.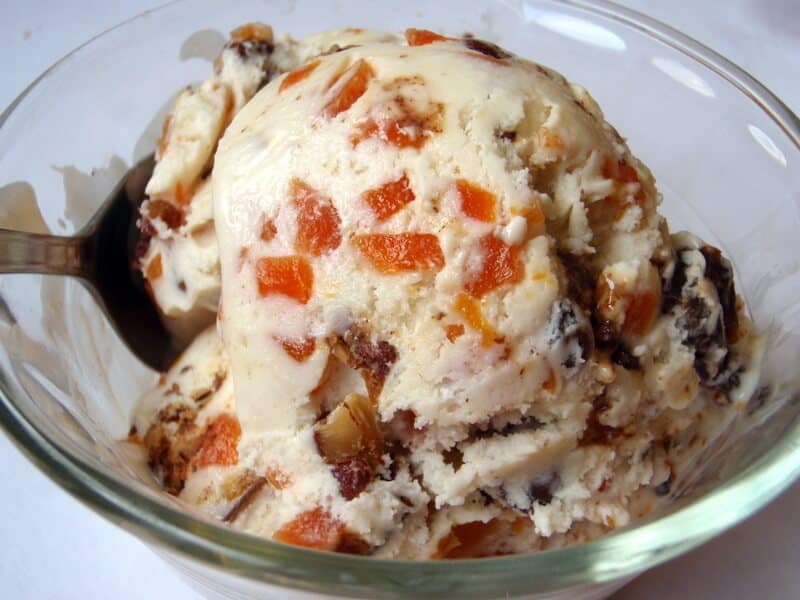 17. Hot Chocolate Cake: This cake is fully a chocolate cake. This Hot Chocolate Cake is for everyone who loves chocolate and marshmallows. It is made with half cups of real hot chocolate, iced with cocoa frosting, and layered with marshmallow buttercream.
18. Cinnamon Roll layer cake: This cake consists of three layers of buttery, cinnamon cake filled with cinnamon buttercream frosting and a sweet cinnamon glaze! It's soft with a tender crumb.
19. Milk and Cookies layer cake: This cake made with layers of chocolate chip studded brown sugar vanilla cake that filled with a frosting of vanilla. The flavor seriously tastes just like eating milk.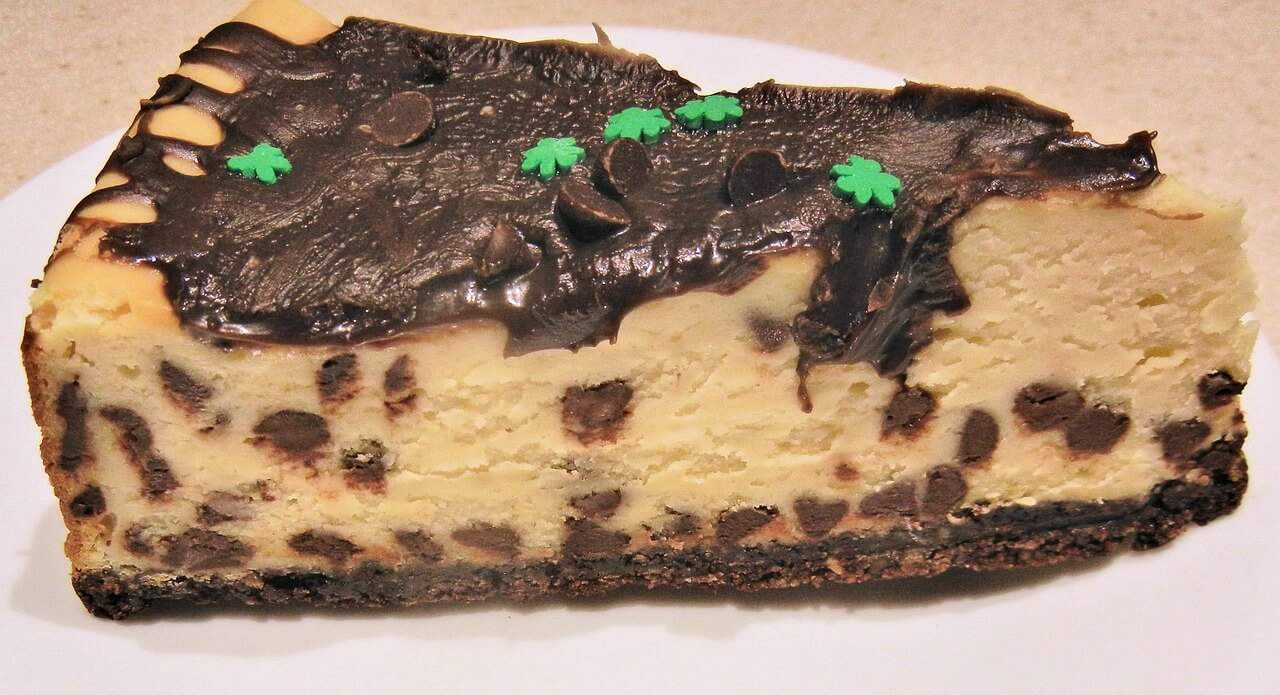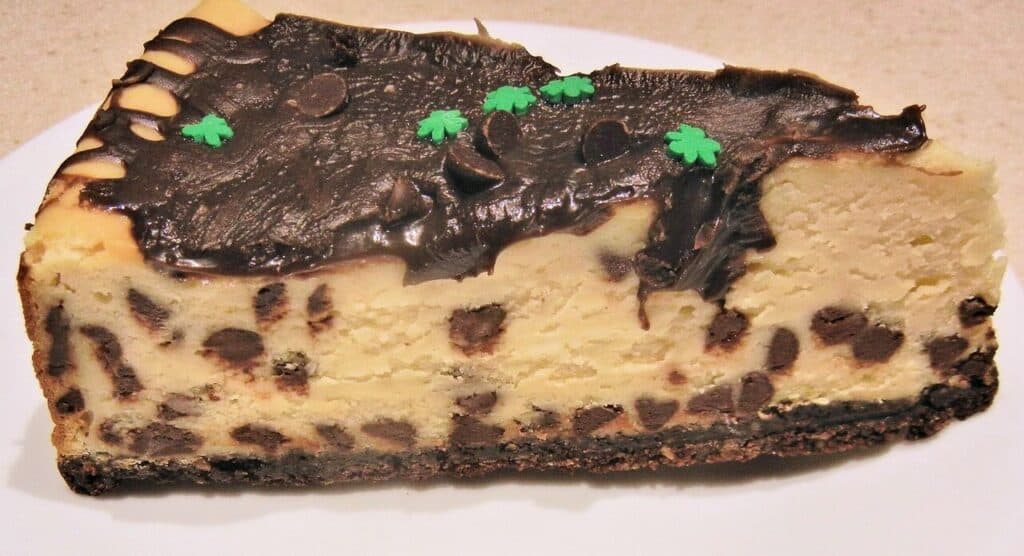 20. Lemon Olive Oil cake with Berries and Mascarpone: It has a tender crumb like a pound cake and slightly toasty flavor and a bit of added lemon texture and from cornmeal. Top with the Whipped Mascarpone just before serving.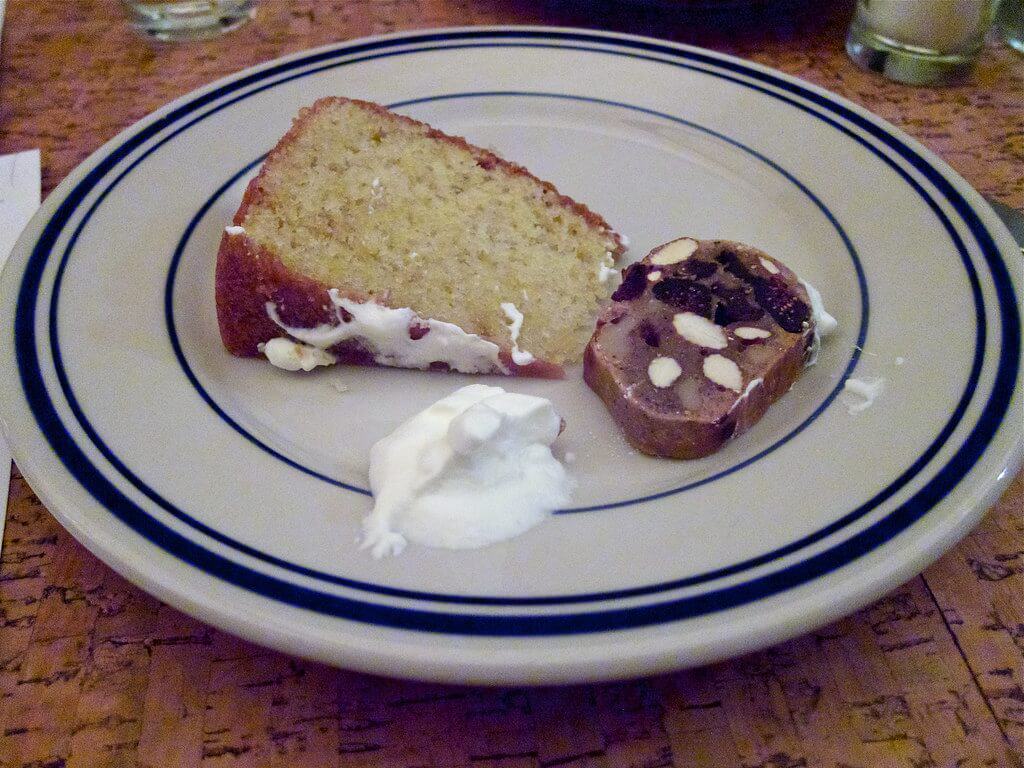 21. Strawberries Cream Cake: Strawberries cream cake is a simple cake. This cake is a cake that uses strawberry as a primary ingredient. It has layers of white cake with strawberry filling and whipped cream. Sometimes it served as a valentine dish.
22. Chocolate Chip Cookie Cake: This cake tastes amazing and loaded with chocolate chips. It has brown sugar and chocolate chip cake layers, a cookie dough filling, and a bar of chocolate. To decorate this cake is simple. Use some cookie dough to make small balls to decorate.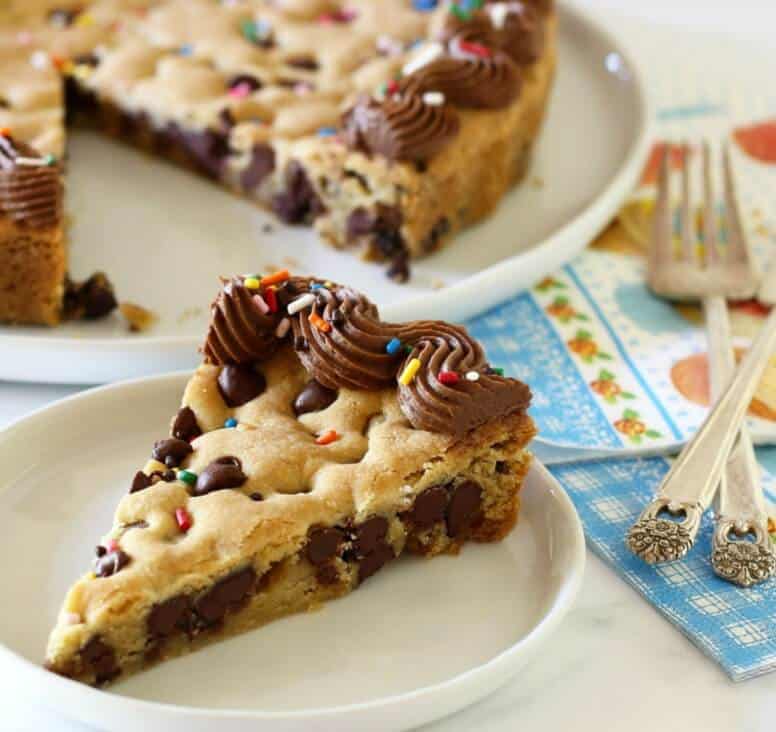 23. Apple Toffee Crunch Cake: The main ingredient of this cake is an apple. It's a fresh apple cake with crunchy pecans, cinnamon buttercream, and a toffee sauce drip. To make this, you will need 3 cups flour, 2tspn baking powder
1tspn cinnamon, some vanilla extract
4large eggs, milk, 3 cups apples, chopped pecans. You will love it.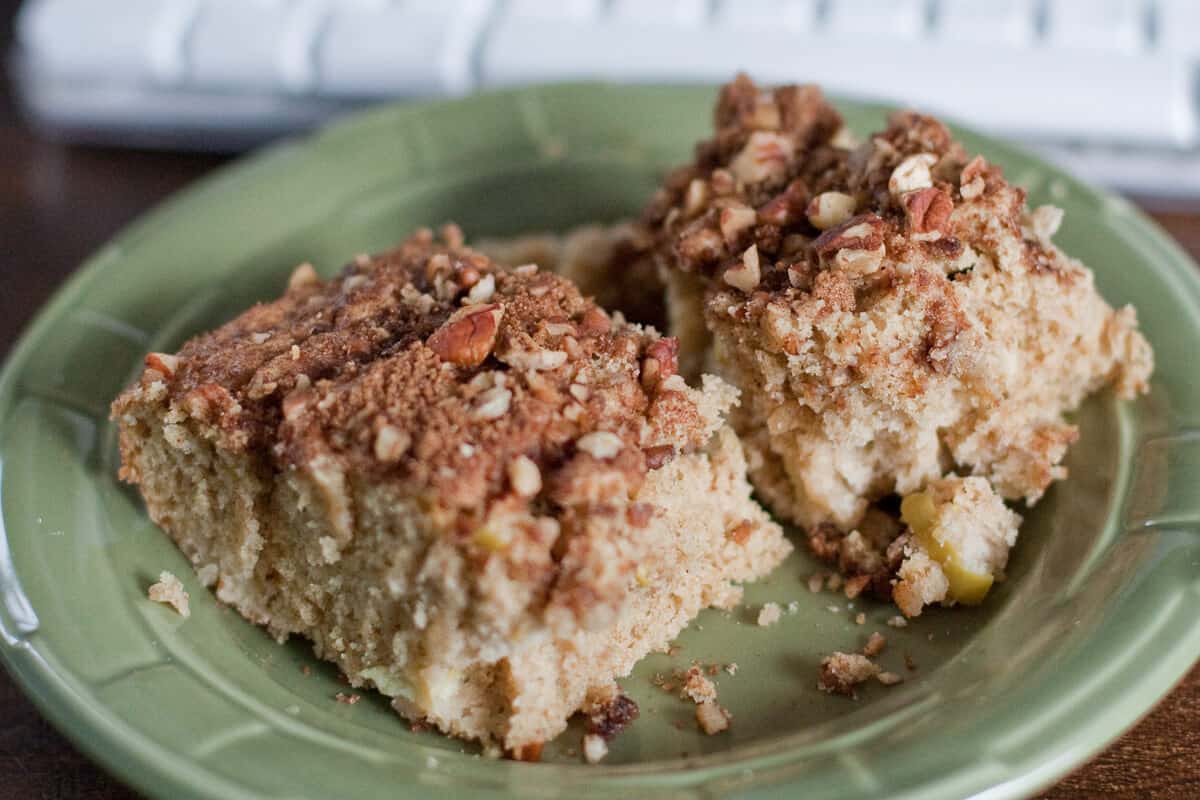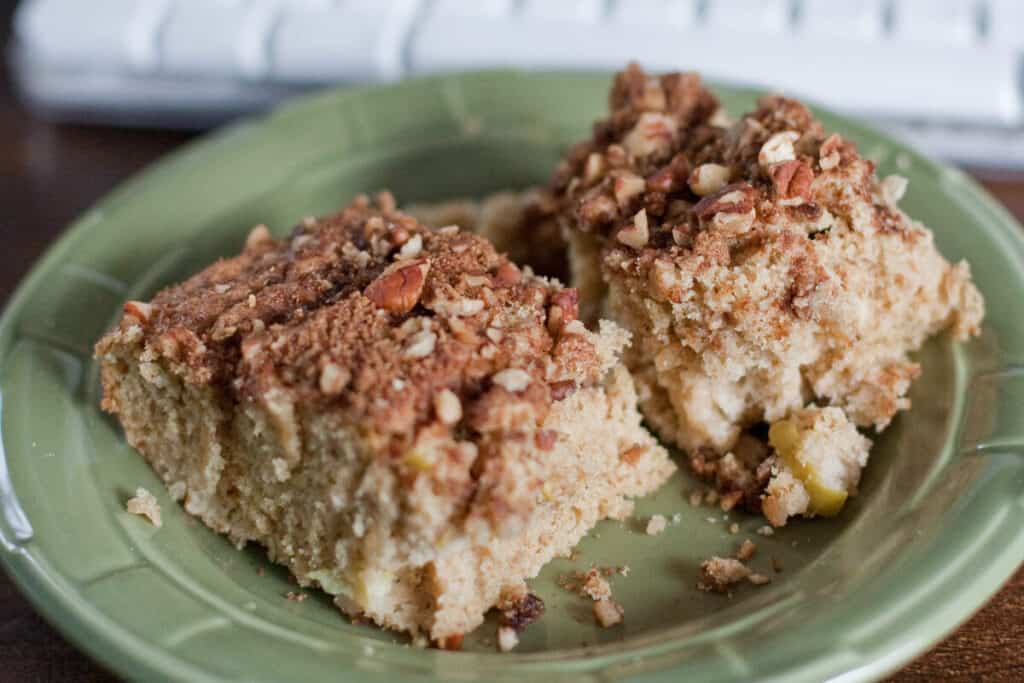 24. Chocolate Irish Whiskey layer Cake: This cake consists of 4 Irish whiskey layers of chocolates and whiskey whipped cream. You can add some chocolate frosting on top. This Whiskey Cream Cake is rich, moist and densely chocolate filled.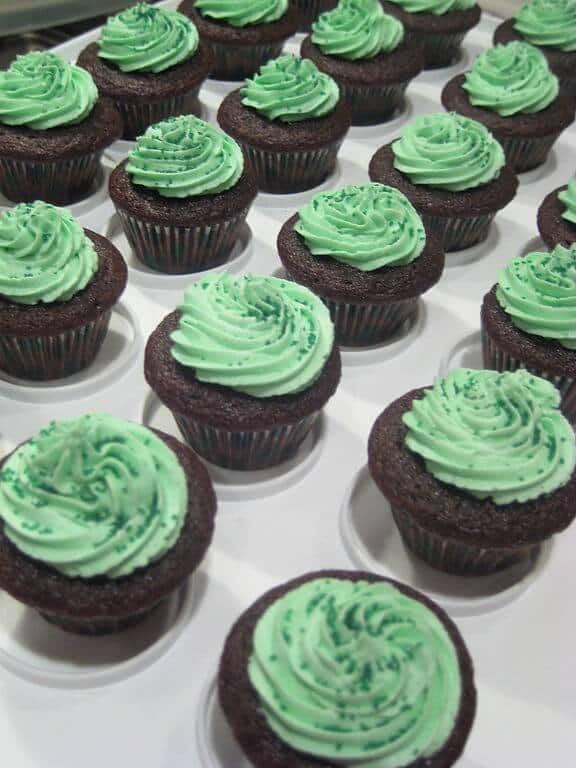 25. Boston Cream cake: This cake made with custard. The soft, fluffy cake rolled with creamy homemade custard. Its top layer of rich chocolate ganache. It smells amazing. You'll love it.
26. Earl Grey Cake: This earl grey cake is perfect for tea lovers. It is a layer cake with a silky vanilla bean buttercream. The primary ingredient is earl grey tea. Add vanilla bean paste to decorate.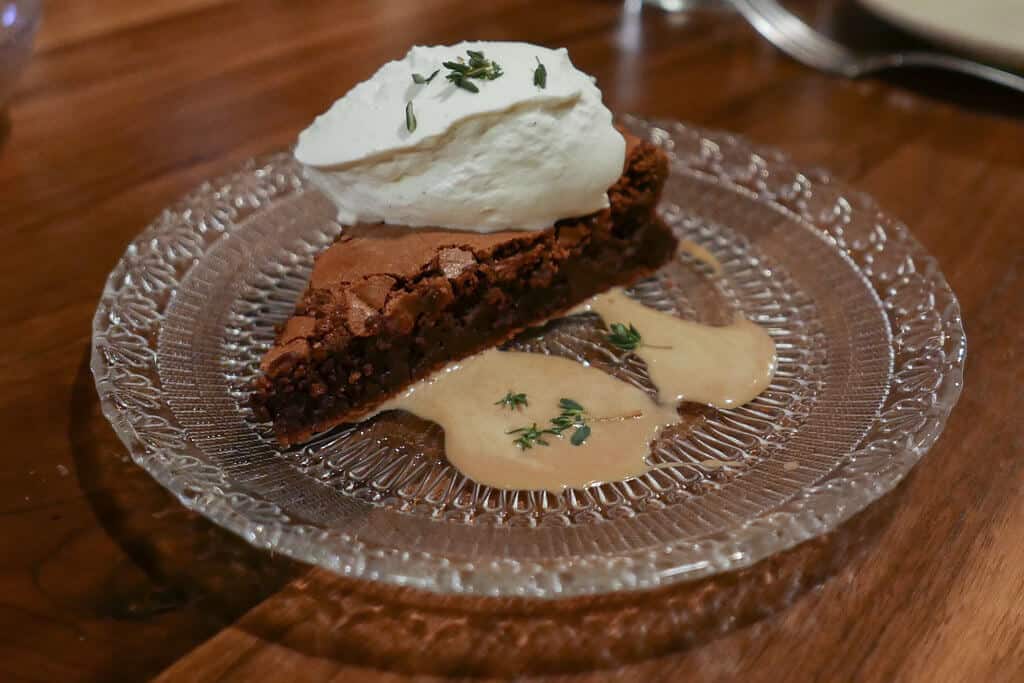 27. Rocky Road Cake: Everybody loves a slice of Rocky Road. This cake consists of Fluffy marshmallows, crunchy nuts and chunks of biscuits coated in melted chocolate. It is as simple as that. You can also add some frosting to decorate.
28. Chocolate Zucchini Cake: In a large mixing bowl, beat together the butter, oil, eggs, sugar, baking soda, salt, buttermilk, and cocoa powder. Mix until smooth. Fold in the zucchini and 1 cup chocolate chip. Spoon the batter into the prepared pan. Finally, bake it for 30 to 35 minutes.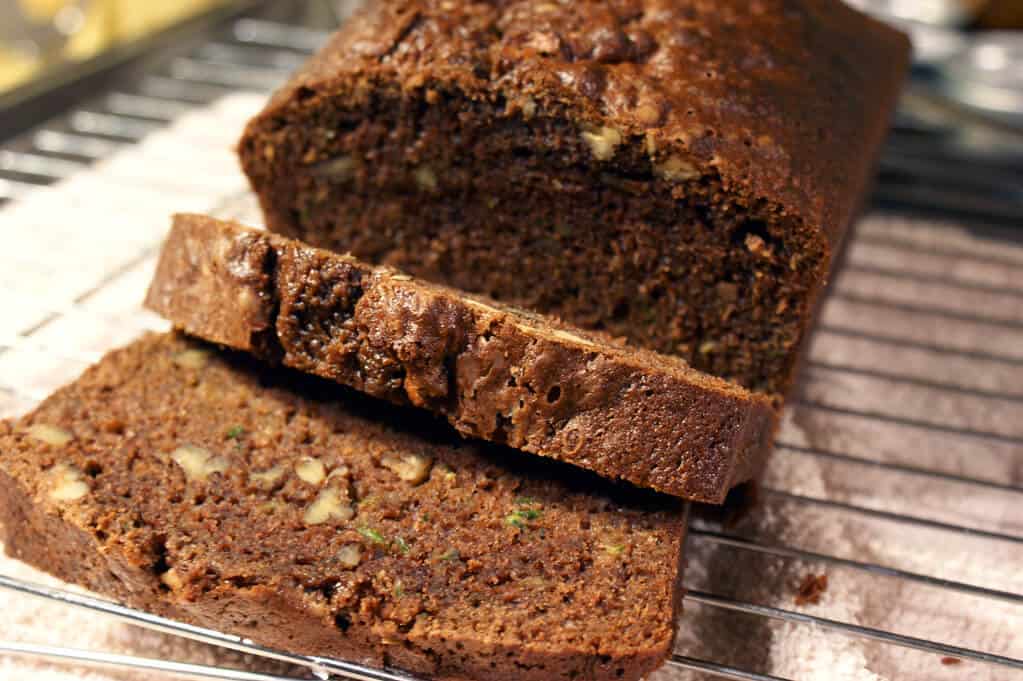 29. Tasty Popcorn Cake: Well, this cake isn't that difficult to make. This cake will certainly melt your heart with a soft and creamy chocolate layer and delicious popcorn poured by caramel sauce.
30. Waffle Cake: Waffle cakes are a trendy new treat for any occasion. This cake made of eggs, flour, milk, sugar, vegetable oil, vanilla, and 2 cups of heavy whipping cream. It is a very moist cake. Everyone loves it.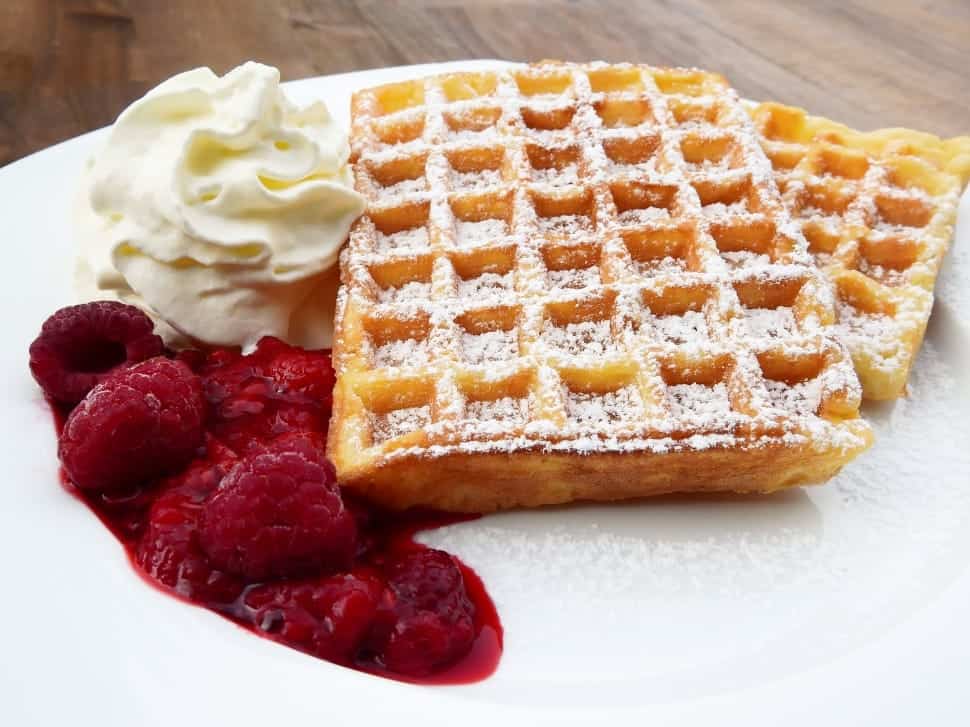 31. Purple vanilla lemon blackberry cake: It is a perfect cake for any parties and gatherings. In a bowl, beat butter until creamy and add flour, sugar, baking powder, three large eggs. Mix all the ingredients. Put 15 drops purple food color and don't skip the lemon zest, because it adds a punch of fresh lemony flavor to the cream.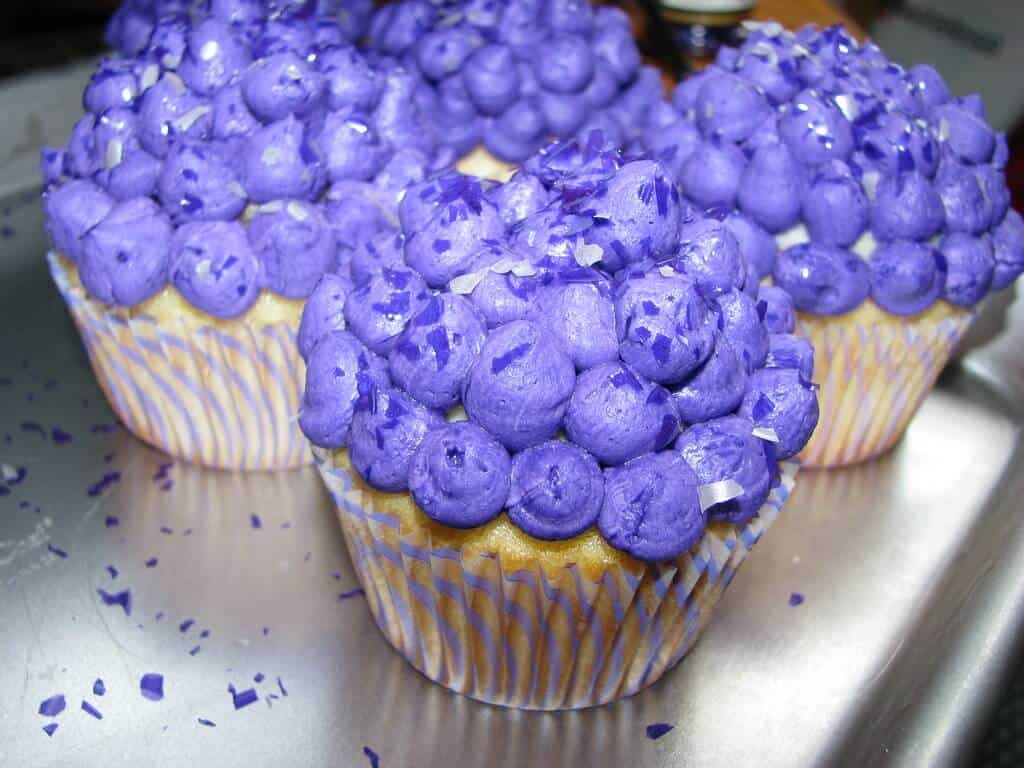 Conclusion: Birthday cakes have been a tradition since the Ancient Romans were around, and celebrating someone's birth with a delicious pastry seems pretty logical.
It can be said that no cake, no birthday. So, a birthday cake is essential to celebrate a birthday. I hope those 30 cake ideas will help you.